Universal 2.0 Moto Magnet Mobile Phone Holder Motorcycle
Share
SUPER FAST ATTACHMENT

STABLE SUPPORT

SIMPLE DESIGN
View full details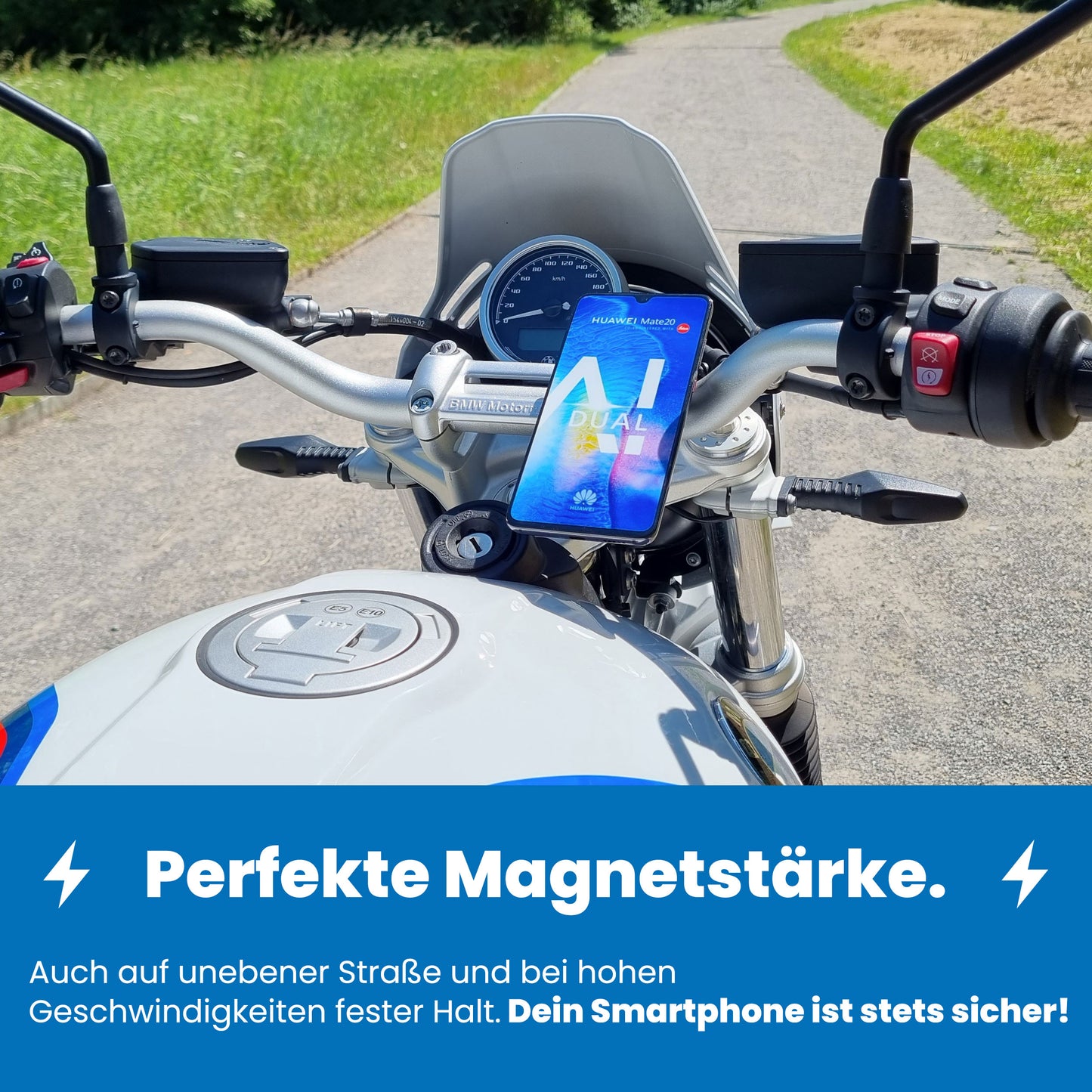 Reduced 2.0 motorcycle magnet mobile phone holder
Share
SUPER FAST ATTACHMENT

ON ANY METAL SURFACE

SIMPLE DESIGN
View full details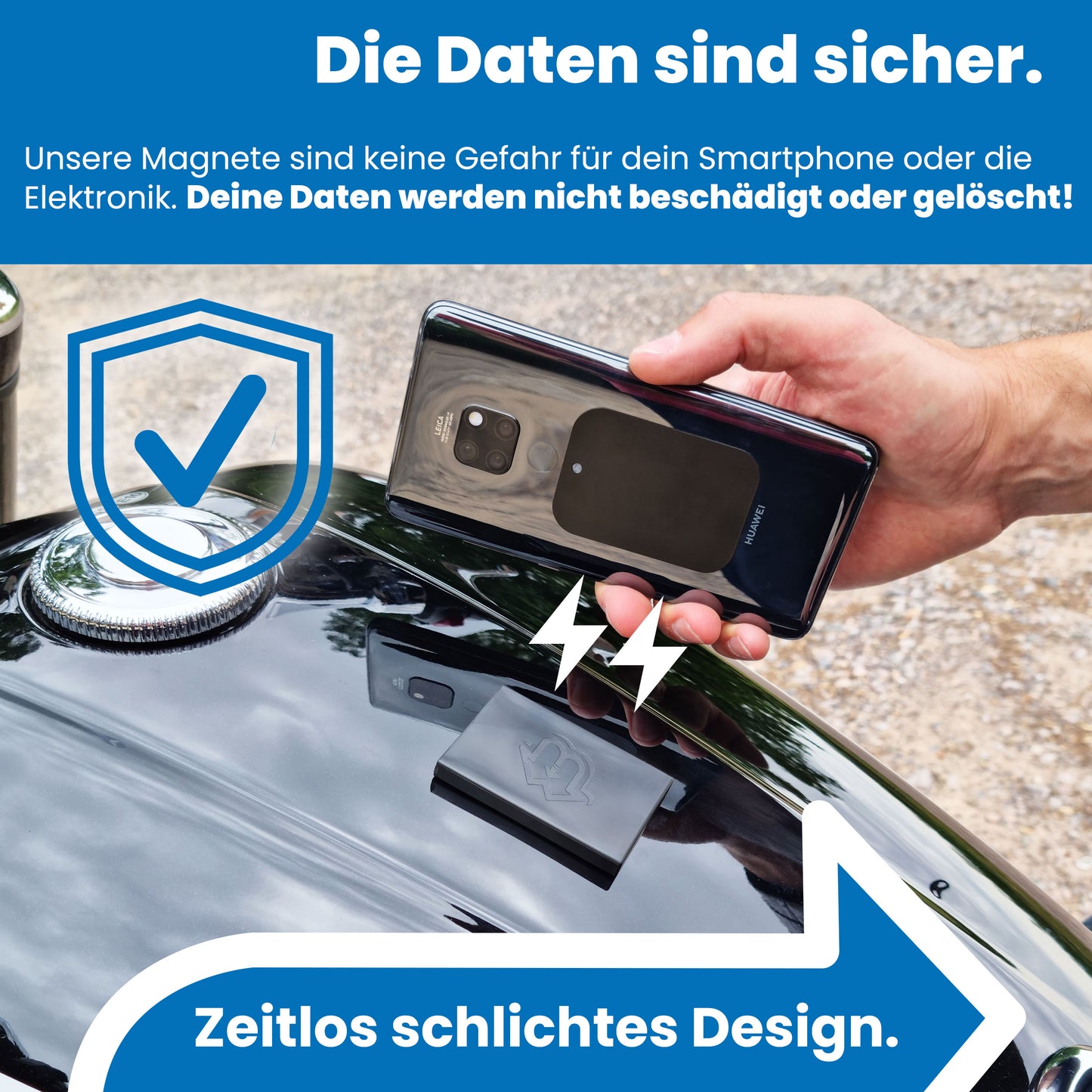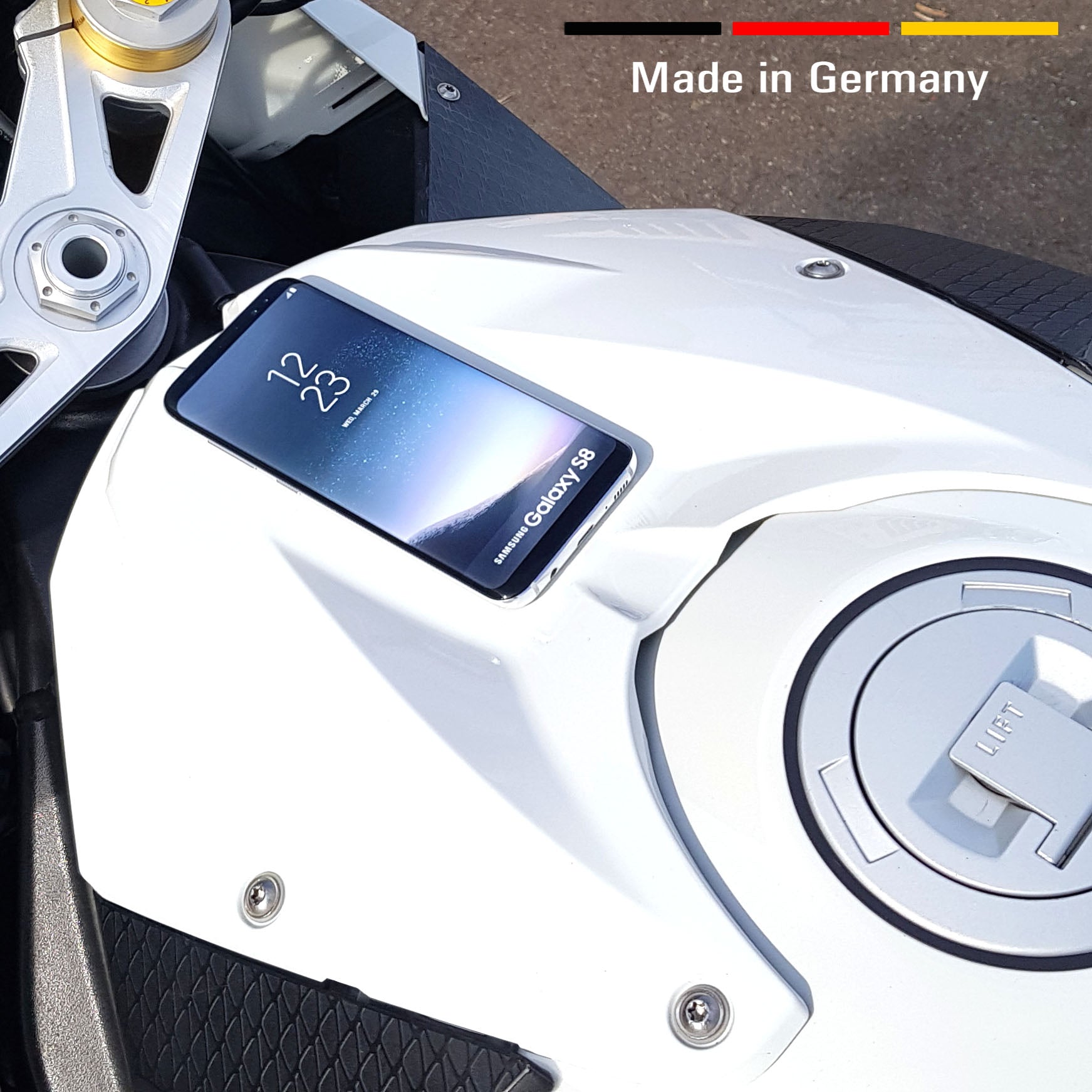 Invisible magnetic mobile phone holder for BMW S1000RR/R
Share
SUPER FAST ATTACHMENT

ON ANY METAL SURFACE

SIMPLE DESIGN
View full details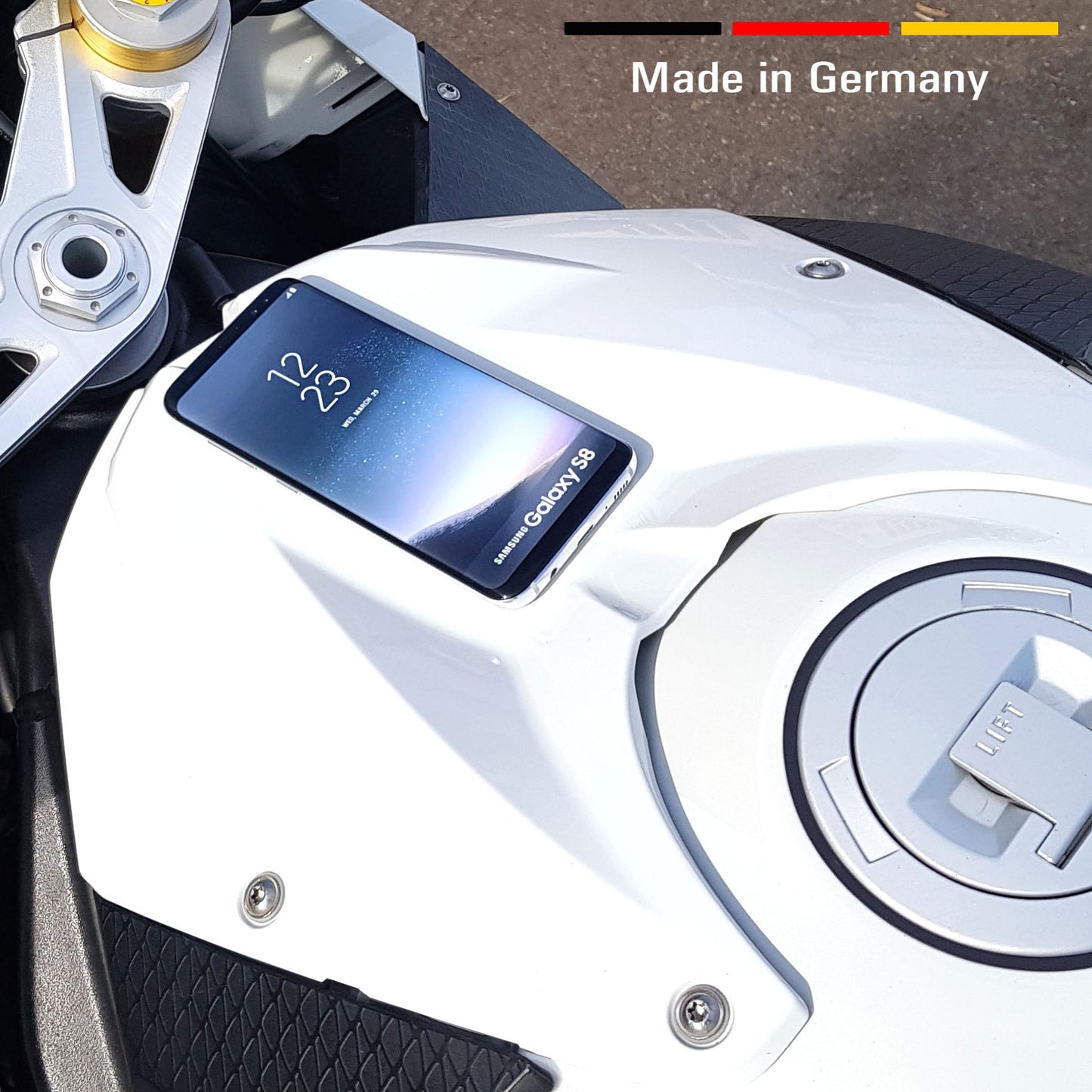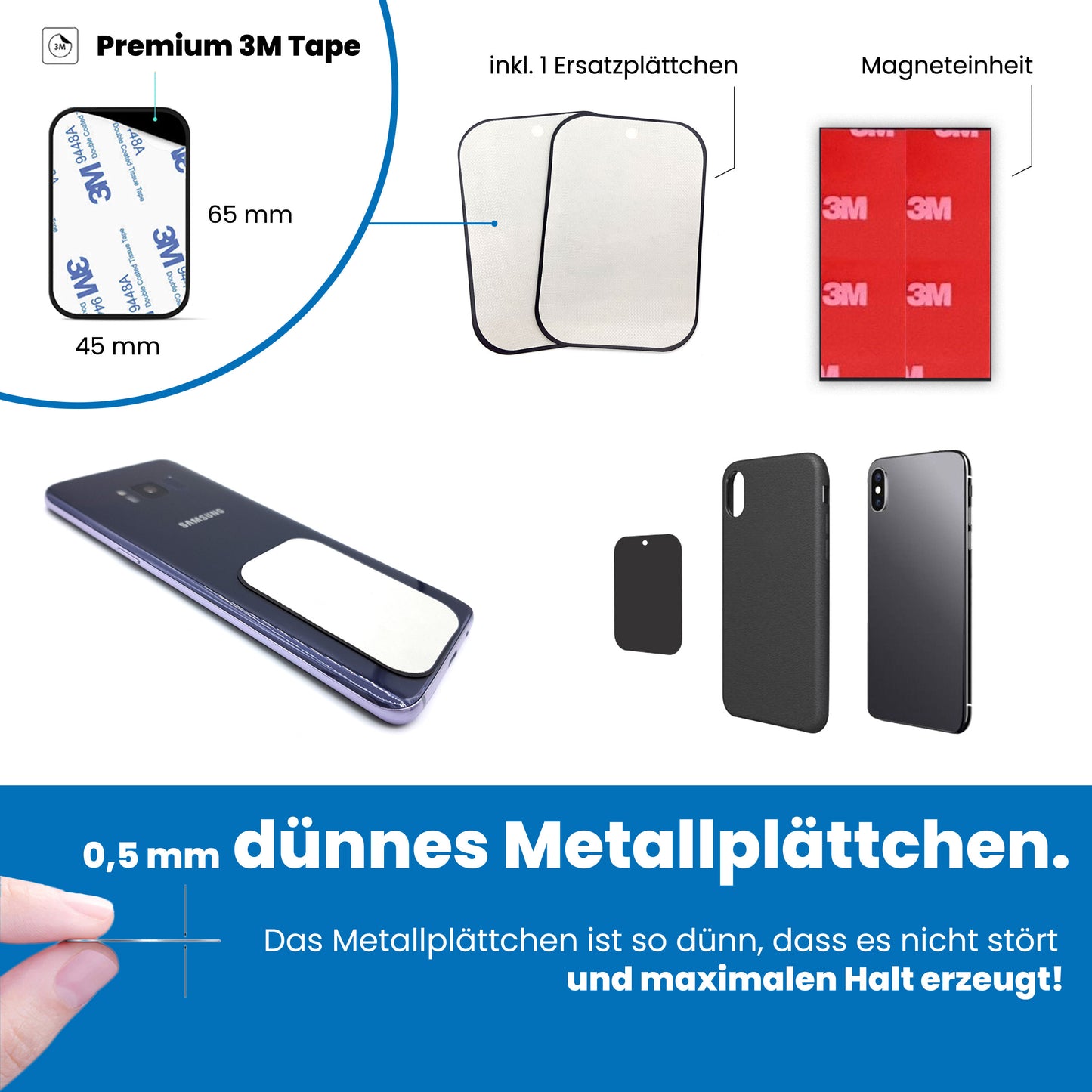 Invisible wireless magnetic mobile phone holder for BMW S1000RR/R
Share
SUPER FAST ATTACHMENT

ON ANY METAL SURFACE

SIMPLE DESIGN
View full details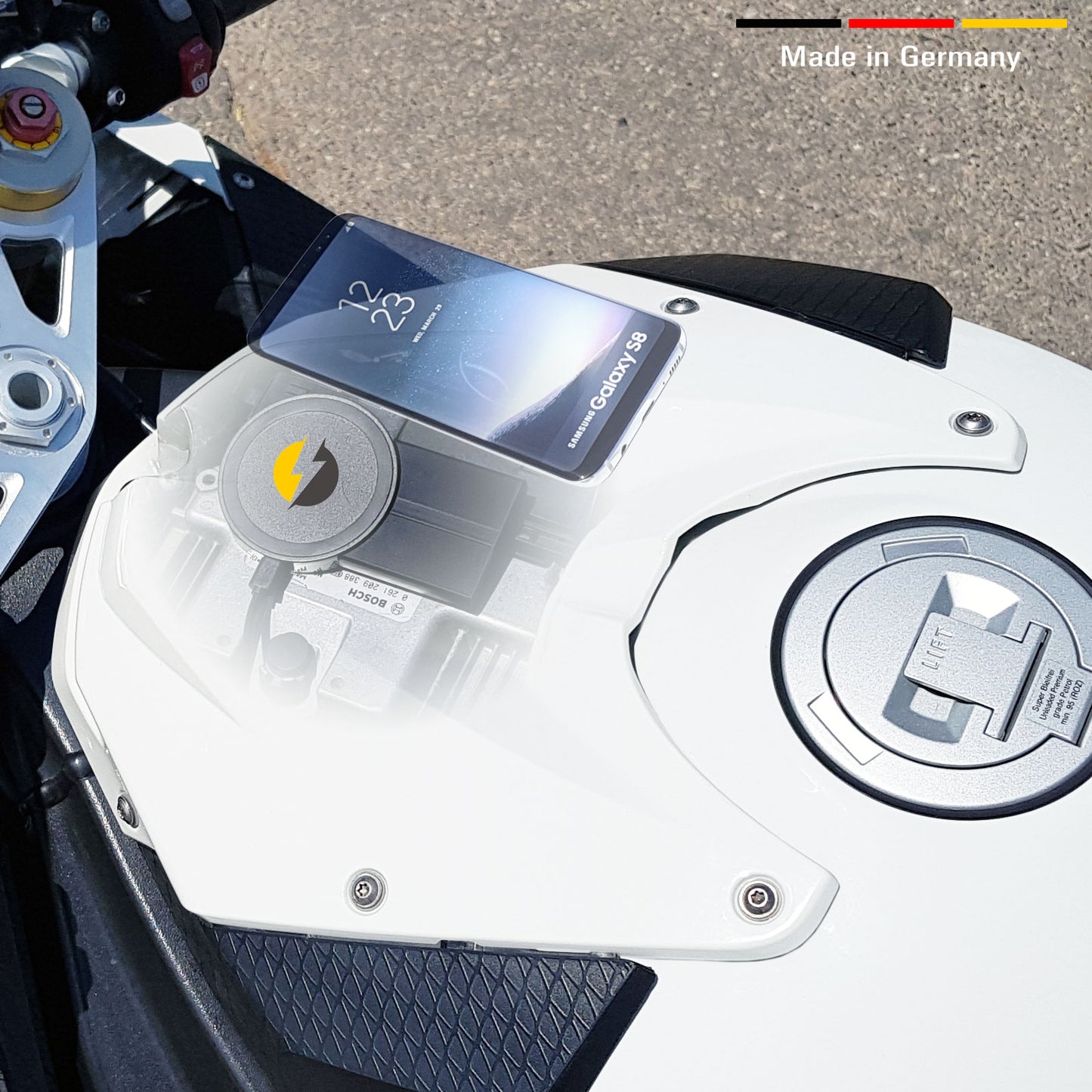 The seal of quality "Made in Germany" stands for high quality worldwide.
We guarantee that the value creation process of our products, which bear the "Made in Germany" logo, takes place in Germany. The development as well as the main production and final assembly takes place in our company based in Germany.

Further information on the topic of "Made in Germany" can be found at:
www.german-ma.de .
Kontaktieren Sie uns zu individuellen Angeboten oder Änderungen auf Kundenwunsch.
¹Die durchgestrichenen Preise entsprechen dem bisherigen Preis in diesem Online-Shop. ²Angegebene Lieferzeiten gelten für den Versand innerhalb Deutschlands. Die Lieferzeiten für den Versand ins Ausland finden Sie hier.
³inkl. MwSt. zzgl. Versandkosten.