Regular price
Sale price
€24,99 EUR
Unit price
per
Sale
Sold out
Share
The plug is identical to the 3-pin repair plug 611656 (83300413585) from BMW. We also use high-quality components to ensure protection and therefore functionality.
Connectors
The crimp connectors used offer high standards compared to other connectors.
The stable walls and resistance to deformation ensure connectivity, longevity and individual compatibility.
Rubber grommets on both sides prevent liquid entry and provide additional support.
Heat shrink tubing
We use a high-quality beam-modified polyolefin shrink tubing that can withstand all automotive fluids and has good resistance to abrasion, stress and mechanical damage.
Compliance with all relevant standards and the long service life guarantee optimal protection.
Specifications:
UL, E35586, 600V, 125°C
CSA, LR31929, 600V, 125°C
Military, Def. Stan. 59-97 Type 2B
Industry, VDE 0341 Pt 9005
Voltage converter
Our voltage converter impresses with its small format and low weight.
The high suitability is characterized by the reliable shutdown by the on-board electronics and the high resistance to vibrations.
The waterproof housing and the mounting tabs enable individual use.

Fast charging or quick charge (QC protocol) is not possible with this voltage converter.
For this procedure you need a higher voltage and communication between the charger and the device.
More information in our blog!
Our modified repair plug
View full details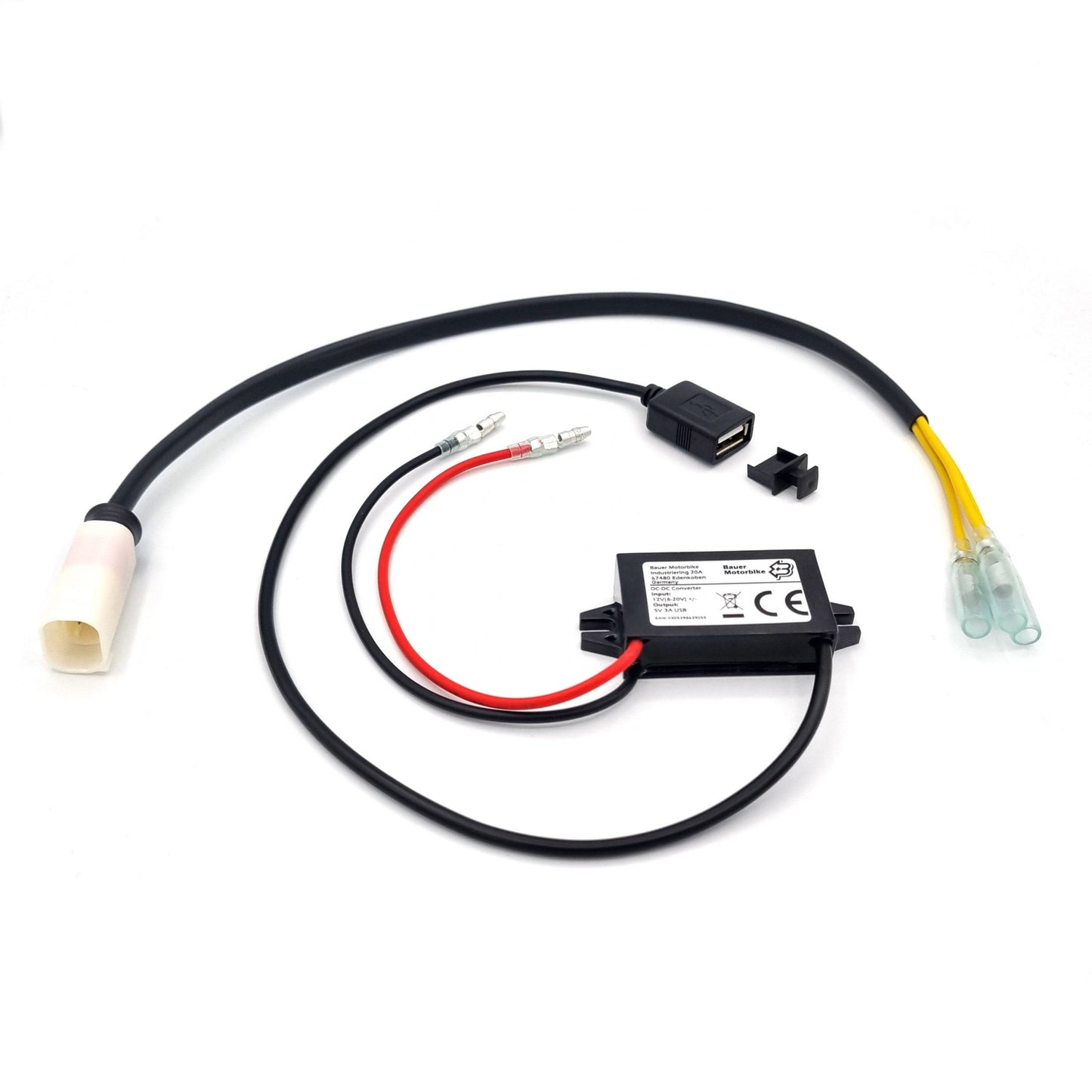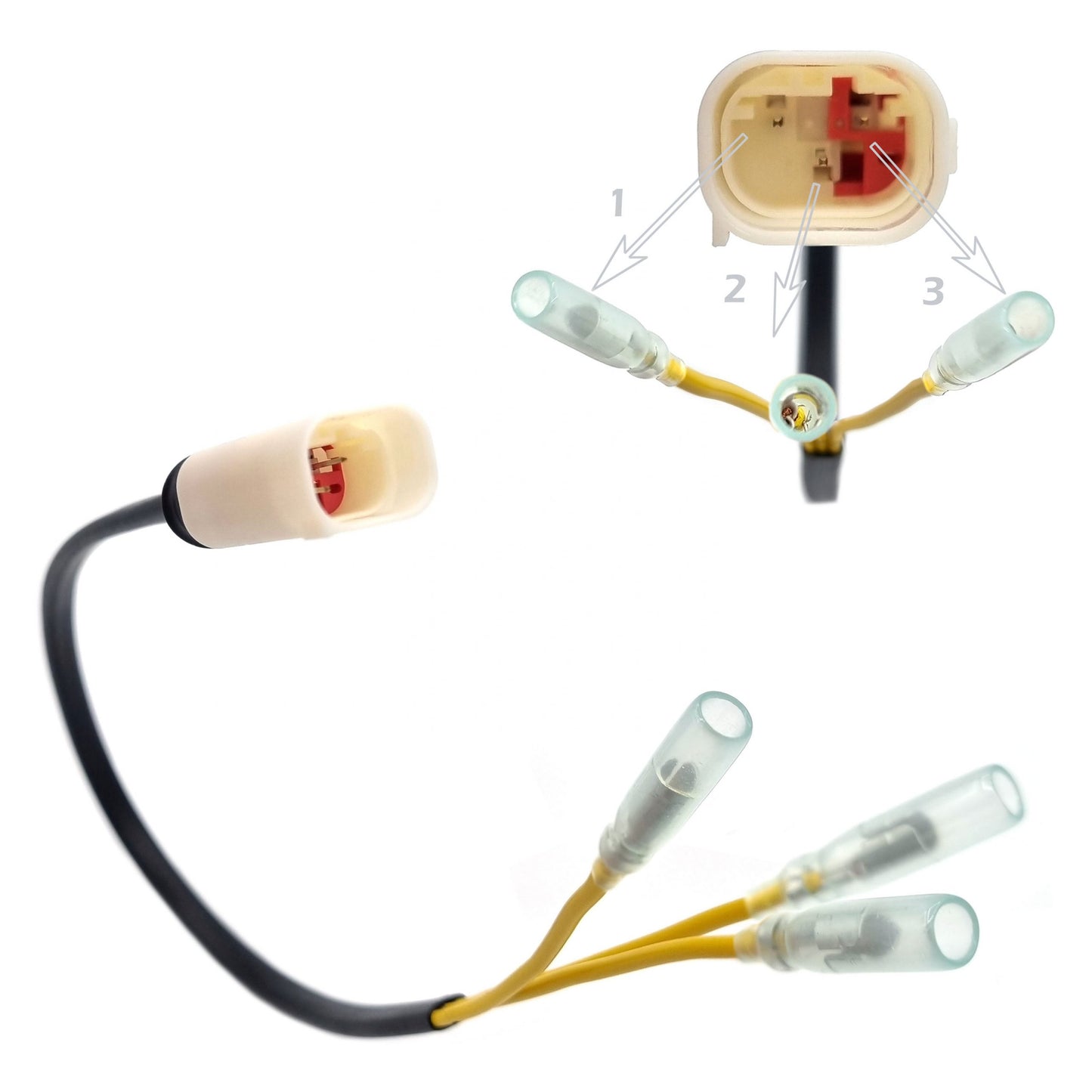 Kontaktieren Sie uns zu individuellen Angeboten oder Änderungen auf Kundenwunsch.
¹Die durchgestrichenen Preise entsprechen dem bisherigen Preis in diesem Online-Shop. ²Angegebene Lieferzeiten gelten für den Versand innerhalb Deutschlands. Die Lieferzeiten für den Versand ins Ausland finden Sie hier.
³inkl. MwSt. zzgl. Versandkosten.